When it comes to planning your dream home, you may have already considered the significant impact that flooring can make to your design. There are a number of factors to weigh up when thinking about the different options available, from the practicality of your new surface, to the way it looks. Wood flooring is a timeless option that suits a variety of different homes and will stay beautiful for years to come. To explore how to use wood flooring to create a big impact in your home, we asked wood flooring specialists Havwoods for their input.
You might be wondering where to start when it comes to choosing your wood flooring and, indeed, there is a vast amount of choice out there, which can often feel overwhelming at first. Wood floorboards are available in a huge array of colours and shades, from light to neutral to dark, and in 'grades' i.e. how characterful you want the timber to look – ranging all the way from subtle knotting to full-on feature cracks in the wood. Finishing techniques range from brushing to burning, in order to create different levels of character and visual interest.
Here at Communion Architects, we work closely with you to deliver exceptional projects that transform spaces and change lives. A big factor towards the success of our transformations is the choice of flooring and we often use Havwoods to supply the timber boards when required. We love the wide choice of high-quality products available within their portfolio and how beautiful the finished look is.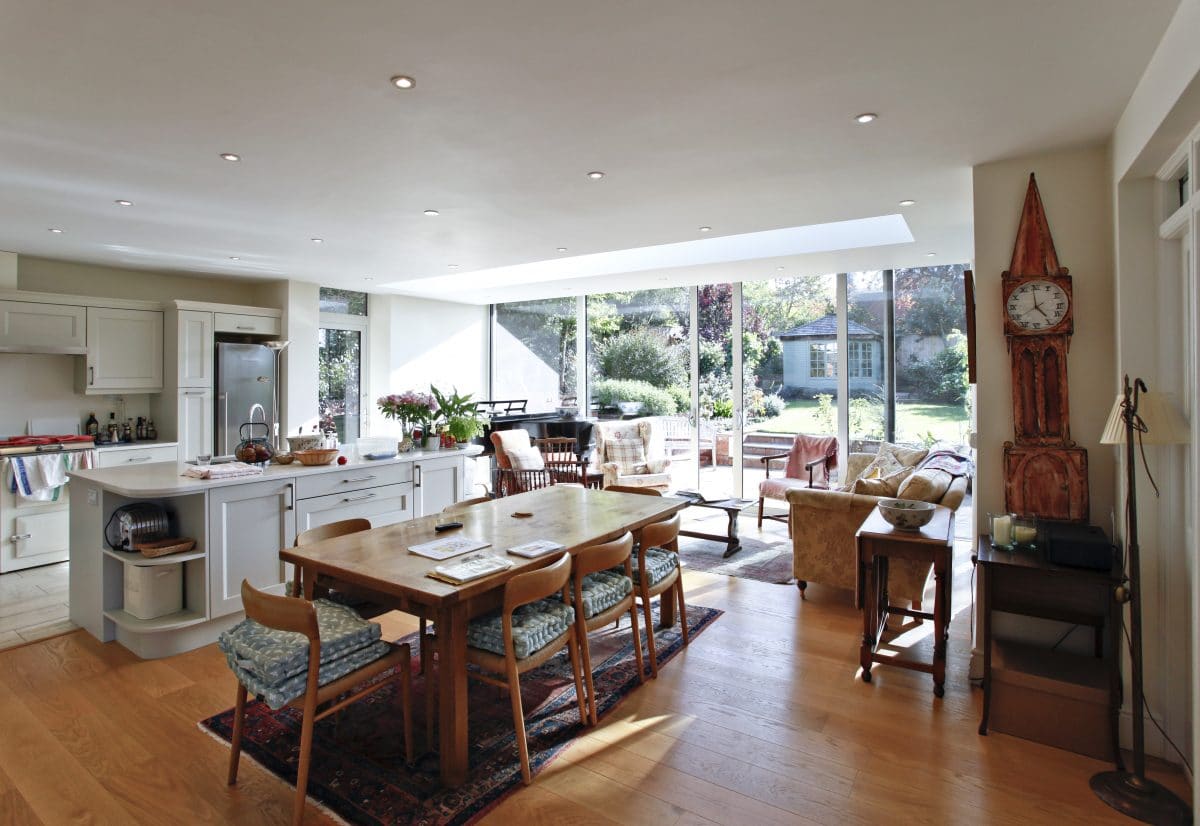 For example, one of our projects saw us transform an old Edwardian home and reconfigure it for the 21st century. We used light oak flooring from Havwoods throughout the kitchen and hallway to complement the large glass windows looking out to the garden, allowing the room to feel bright, cheerful and welcoming. The wood boards have also helped to unify the open plan kitchen/dining/living space so that there is a cohesive flow to each area, whilst maximising space.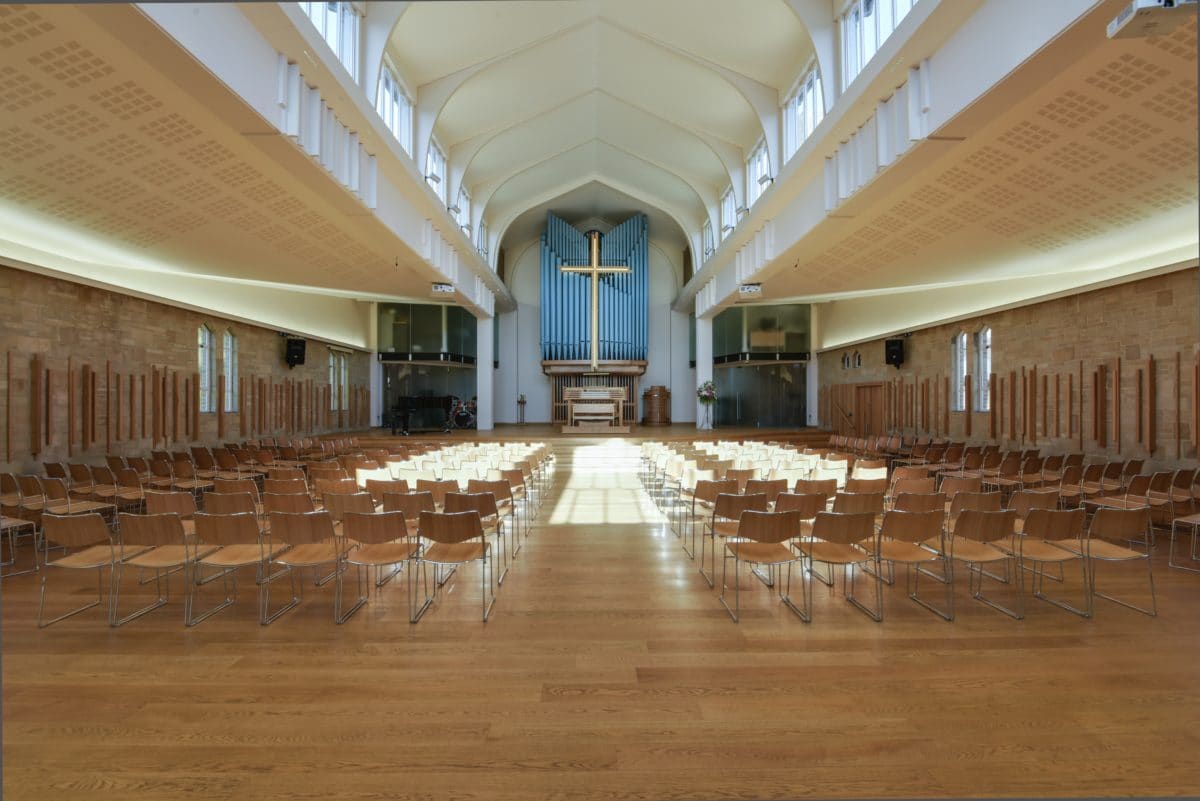 One other particularly notable project is St Mary's Church in Maidenhead town centre, for which we undertook a full re-ordering to return the church to the heart of its community. Built in the 1960s, the church family wanted it to be more visible, accessible and welcoming to visitors. The finishes of this space were very important from a practical and visual perspective. Our design employed a simple palette of materials used in a carefully considered manner to ensure a suitable interior for the whole church. We specified an engineered oak floor from Havwoods to match the oak wall linings, which is further complemented by the elegant glazed partitions and chalk white painted finishes at higher levels of the building. The use of oak throughout the scheme from the floor, to the bespoke furniture and organ case gives an integrity, warmth and sacredness to the space.
From significant town churches to comfortable residential homes, wood boards are a hugely versatile choice when it comes to choosing your new flooring. The materials a project uses are something we discuss in detail in Stage Two of our project process, which is also when we share our Materials Guide and offer a 3D digital model of the project.
We hope this article with Havwoods has helped inspire you to consider the different types of woods you can choose, alongside the different finishes available, to achieve a unique and stylish look.