Listed buildings are extraordinary objects with fascinating histories but they aren't always suitable for 21st our century lives. A building that is unable to fulfil a useful role can start to lose its identity. Over time lack of use will cause a lack of investment, which, if left unchecked, can lead to dilapidation. However, making changes to significant places is a delicate balancing act. Careful thought is required to balance the integrity and importance of the historic place with any changes that are required by our contemporary lives or the ongoing repairs that all buildings require.
When a building is listed it is placed on the statutory list of buildings of 'special architectural or historic interest'. Interestingly the 'listing' covers every aspect of the fabric of the building as it exists at the time of listing. However, this does not mean that the building needs to be preserved in aspic. It is important to recognise that not all parts of the building are equally significant. Some parts of the building will be clearly significant and vital in understanding the building and its past. Some parts however will have a neutral value. And some parts may even be detrimental.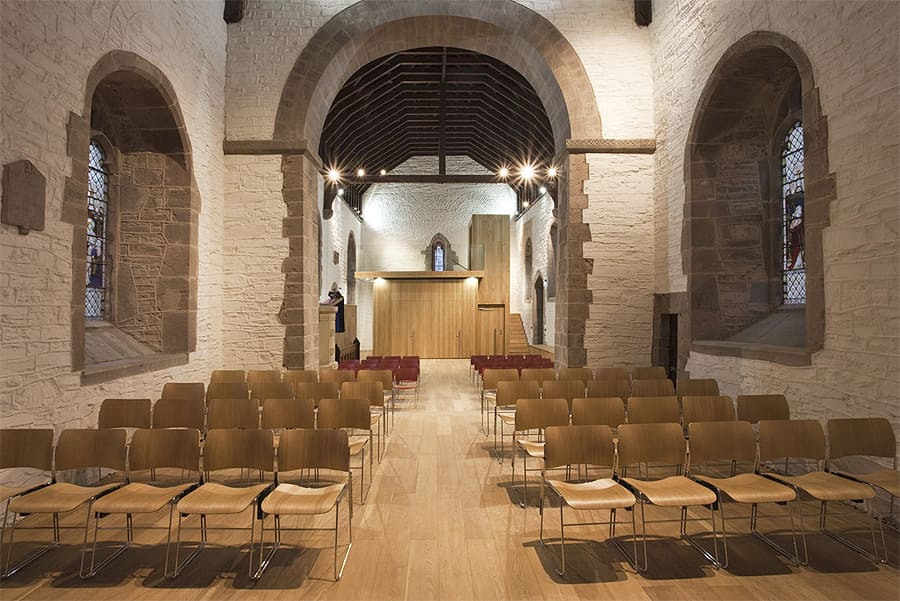 The assessment of significance is a complex process. In England, the assessment is underpinned by a philosophical framework that is defined in a series of six high level principles outlined by Historic England (formerly English Heritage). These high level principles of significance are then broken down into four categories:
Evidential value: the potential of a place to yield evidence about past human activity.
Historical value: the ways in which past people, events and aspects of life can be connected through a place to the present – it tends to be illustrative or associative.
Aesthetic value: the ways in which people draw sensory and intellectual stimulation from a place.
Communal value: the meanings of a place for the people who relate to it, or for whom it figures in their collective experience or memory.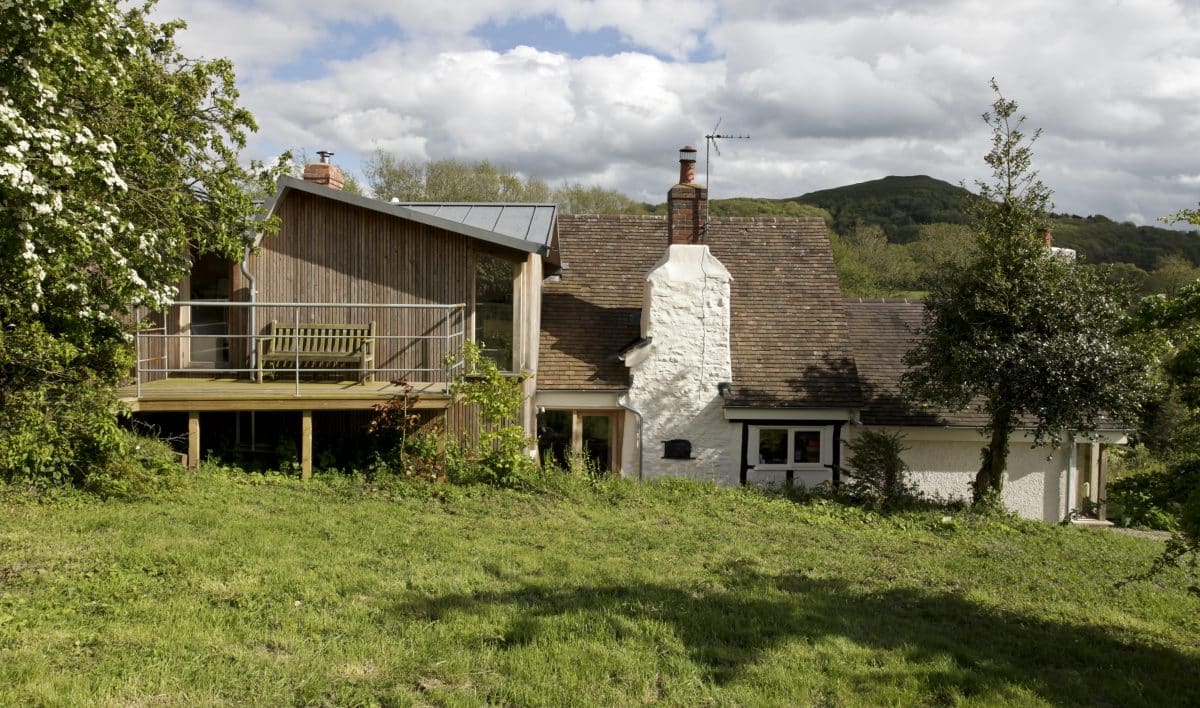 The definition of significance was highly influential in one of our latest projects, a house that had an early 17th century timber framed building at its heart. The building had been Grade II listed in the 1980s, which meant that not only was the original timber frame listed, but also the early double glazing that had been installed just prior to the listing.
Before we started work, we took the building as a whole and considered its significance both at a high level and also in terms of the four categories of value. We then looked at each element of the building and considered it on its own merits so we could see what was critical to the building's significance, what was neutral and what was detrimental.
By doing this we were able to put together a plan that highlighted the building's significance. This included preserving and highlighting the building's timber frame but also replacing the double glazed windows with more architecturally sensitive ones. It was an approach that was approved by both the local council's planning department and the conservation officer. You can read the full story of the project here.
As architects, we need to consider each part of the fabric of a listed building and understand how it contributes to the overall significance. It is only by doing this that we can create a space that balances the needs of the current owners with those of the historically significant space and its previous owners. It is when this balance is successfully achieved that the spaces give real delight.
Alex has discussed this need for balance in a talk given to Leominster Civic Society. You can find out more about this talk here.